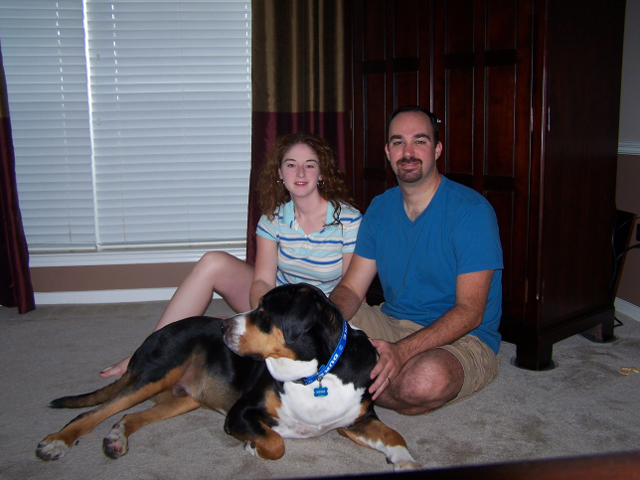 "Duke" with his new family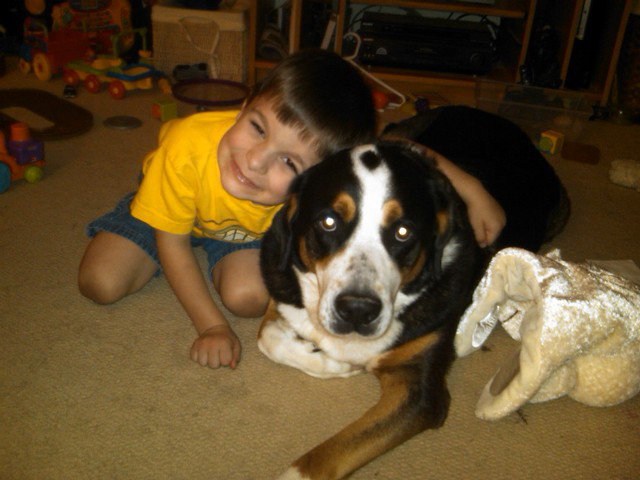 "Sadie" enjoying the company of Allen.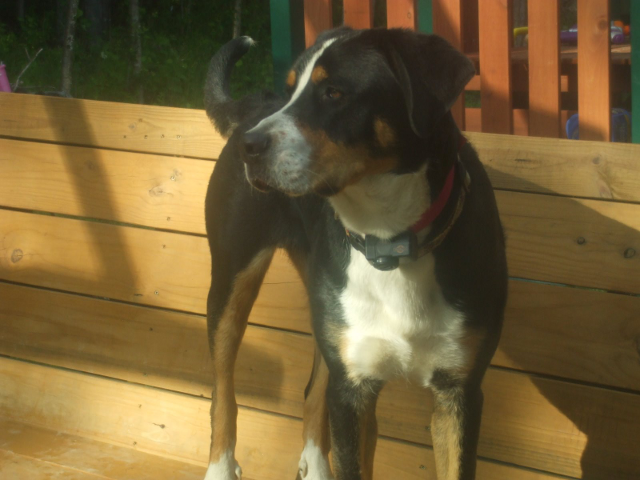 "Maya" was placed in her forever home July 2009.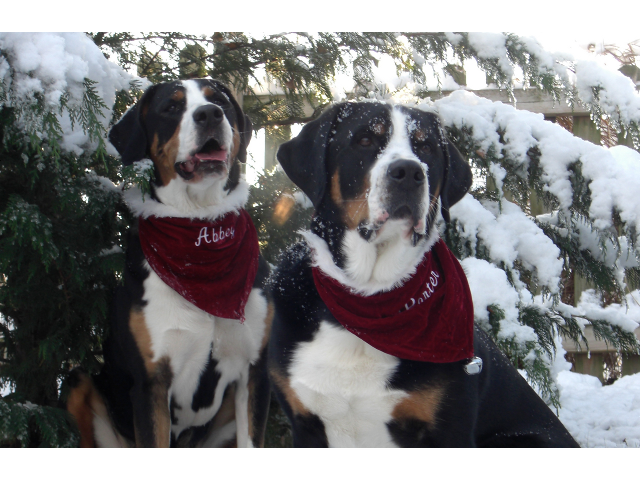 If Porter and Abbey could talk, I think they'd want to thank you. The two seem to truly enjoy each other and hopefully think that Christopher and I are okay too. :) If you look closely, you'll notice that Abbey's bandana is missing it's bell. It was lost in a rousing game of chase that took place just before this photo was taken."
- Andi
"Frau" is "loving the New England winter."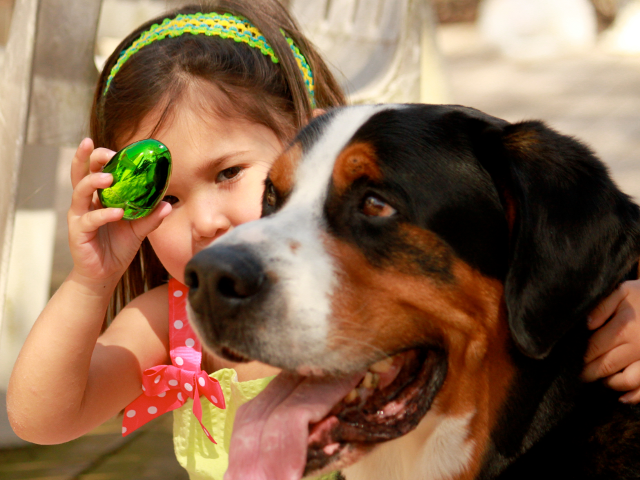 Amansi is a 9 year old Swissy recently rescued from a shelter. He's enjoying his new family.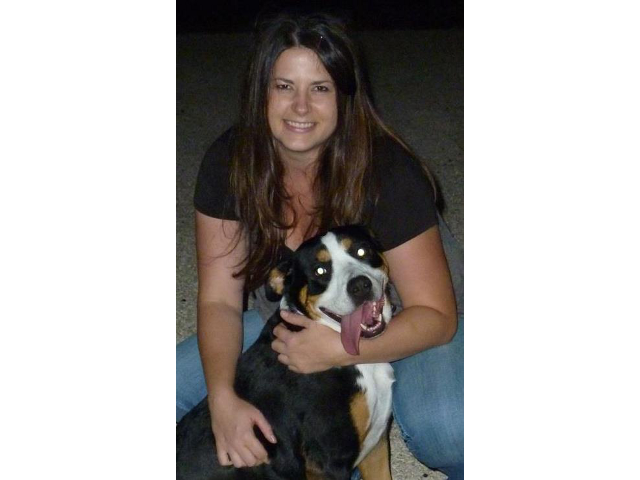 Happy "Pepper" with her best friend Allison
"Sammy" out in the barn keeping an eye on things.
"Mimi" loving her new home.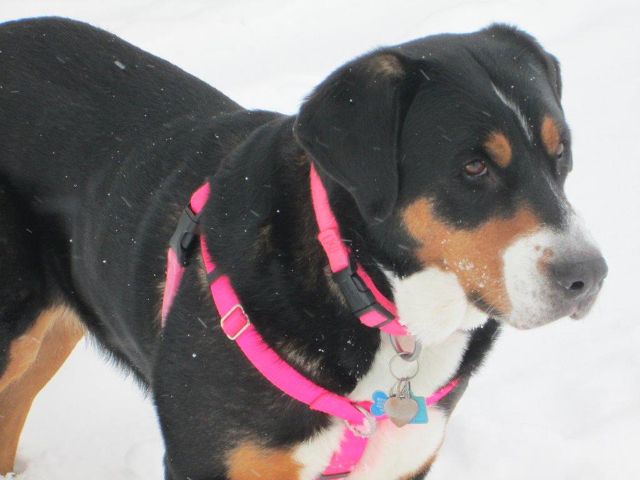 "Honey" pretty in pink
"Zoe" going home with a new family.
"Heidi 1" and "Heidi 2" (rescue) in their raincoats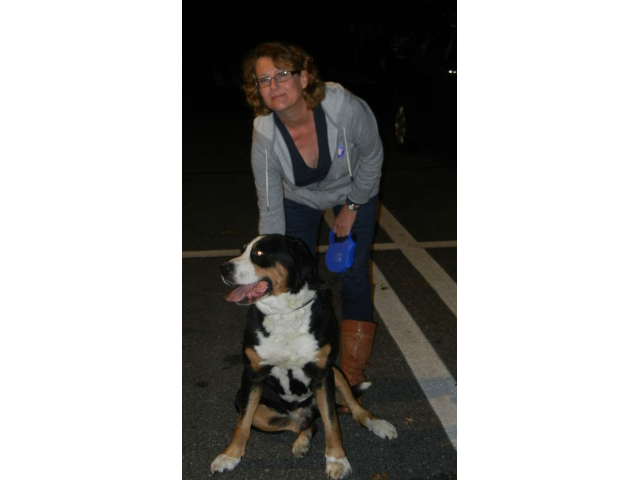 "Rhett" with his new mom.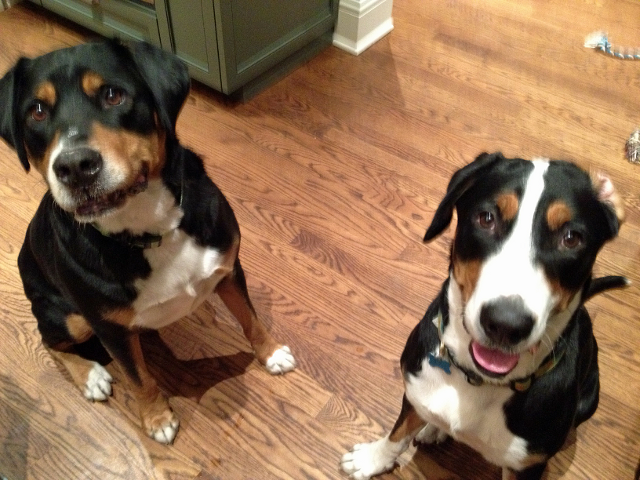 "Yoder" (on left) enjoying his new home and new friend "Elsie".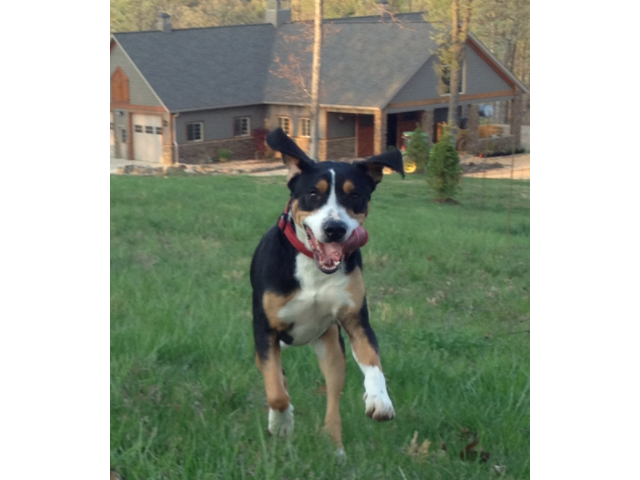 "Hank" playing at his new home.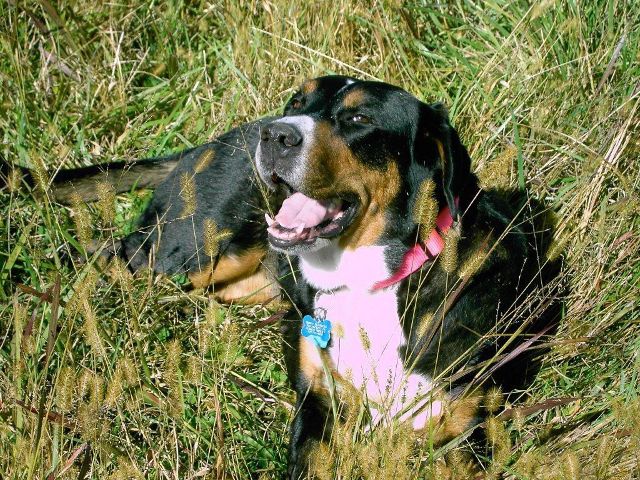 "Honey" relaxing in the grass.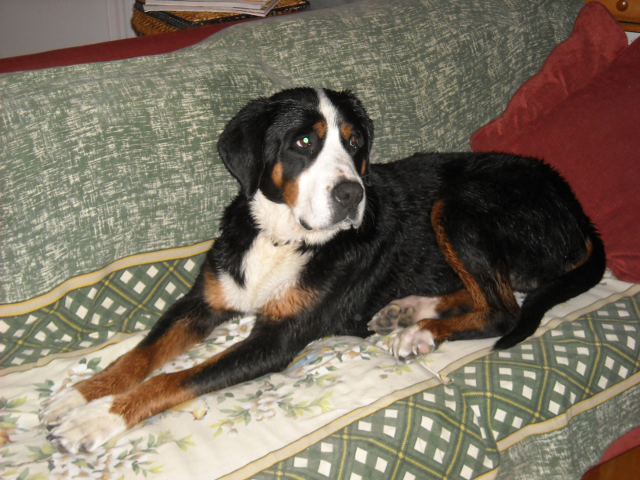 "Jessa" enjoying the couch in her new home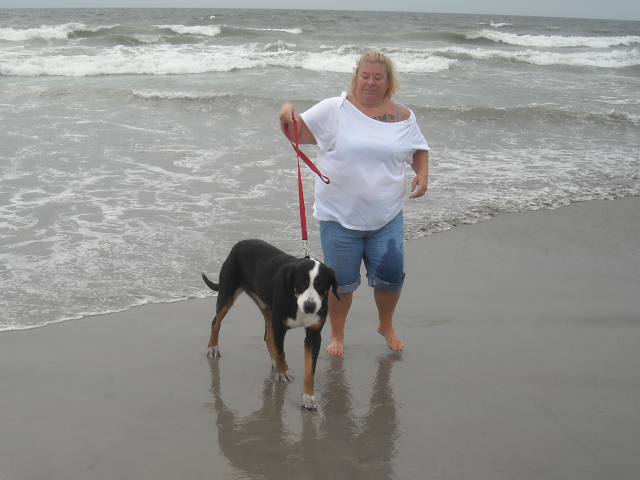 "Jessa" at the beach with her new mom.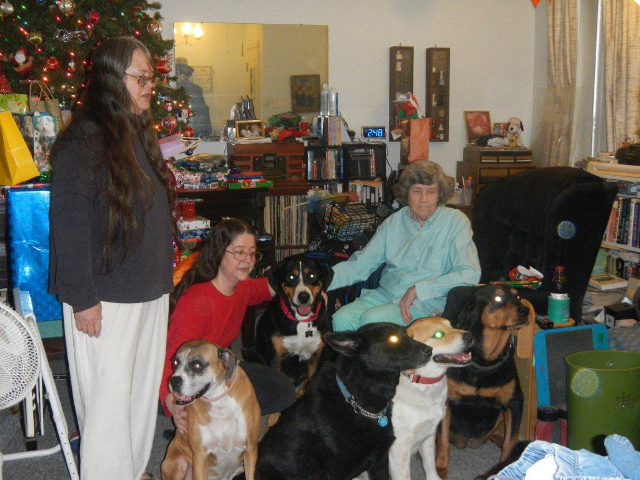 "Emma" and the pack on Christmas 2012.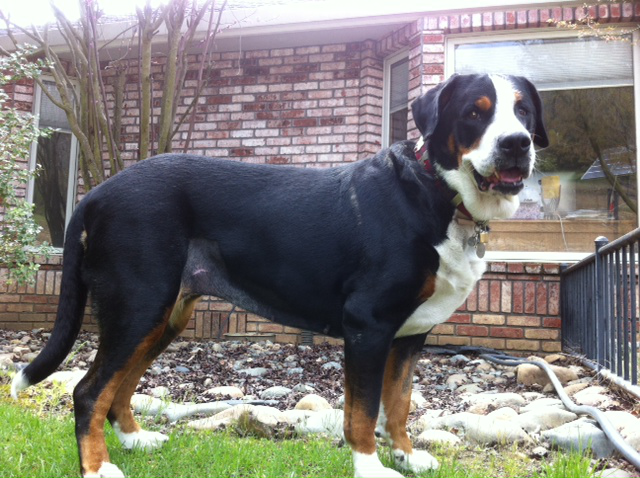 "Abby" enjoying her new forever home.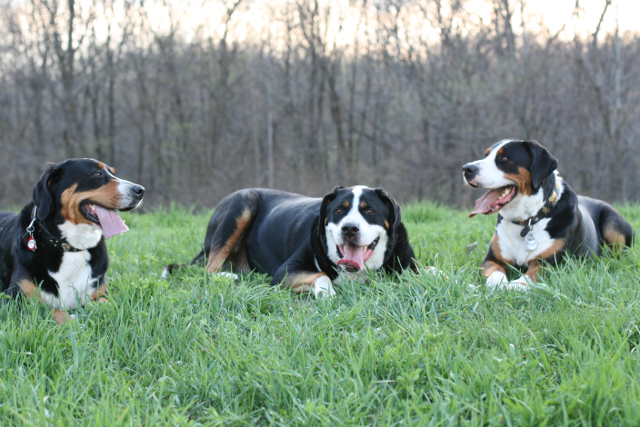 "Bowser" in middle with his new pack, "Indy" on left and "Ozzy" on right.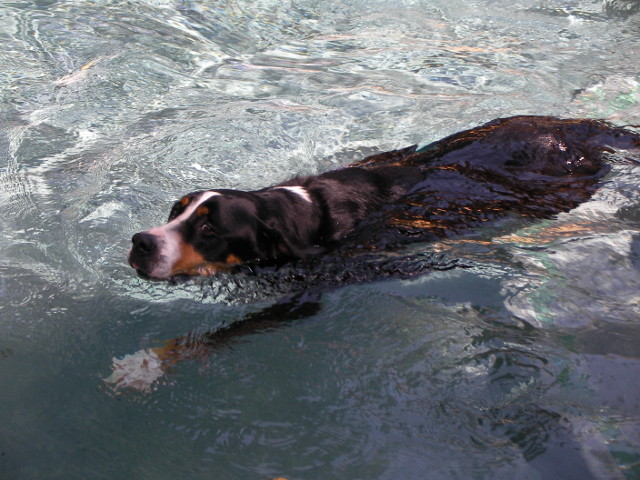 "Lola" the water dog.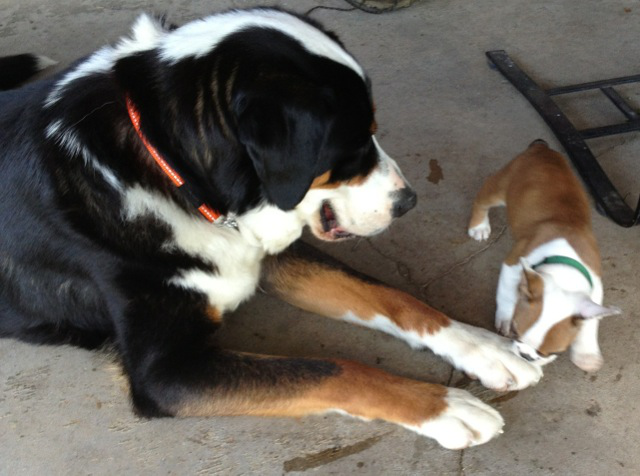 "Seuss" and "Charlie"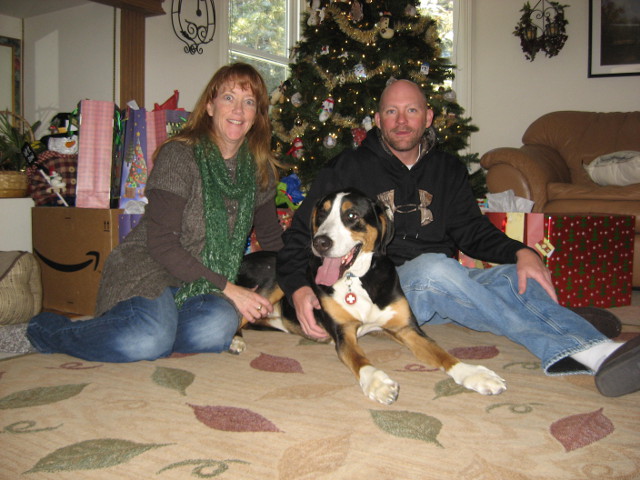 "Angus'" First Christmas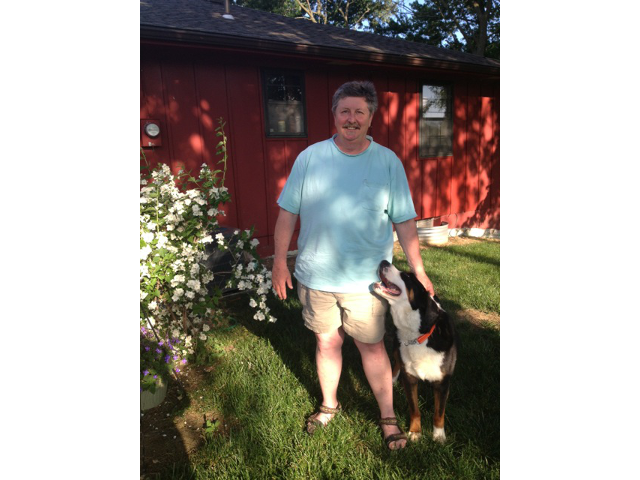 Greg and "Seuss"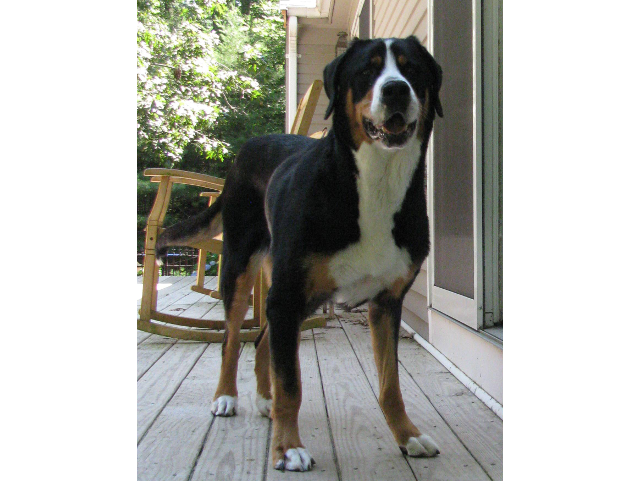 "Misty" enjoying her new home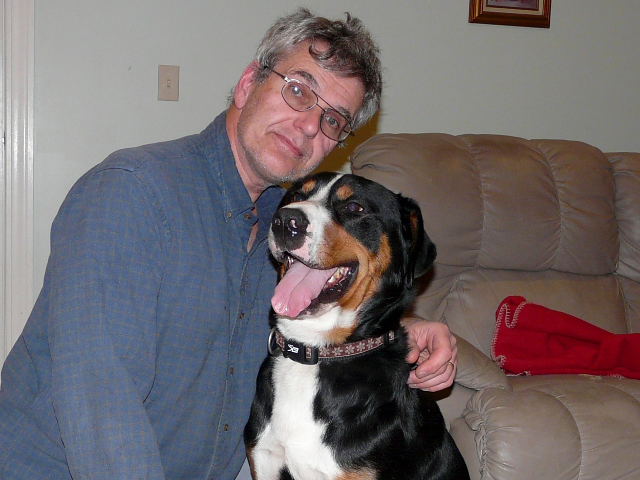 "Jake" happy to be with Mike in his new home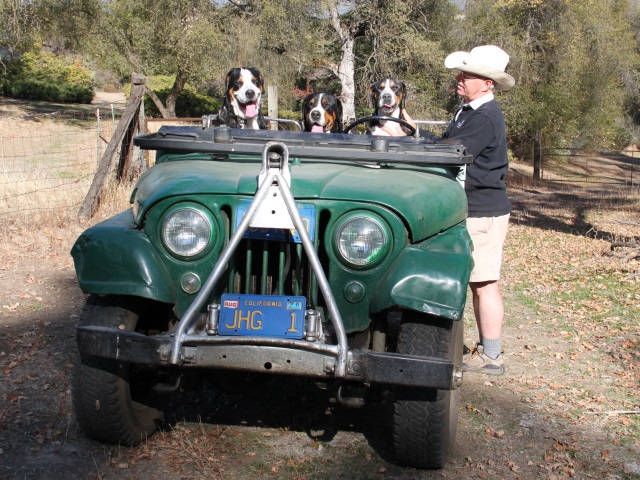 "Zelda" taking "Louis" and "Sunny" for a drive.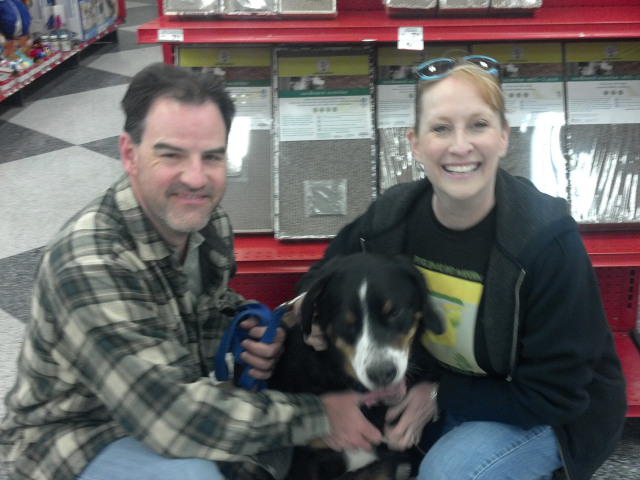 "Callie" with her new family.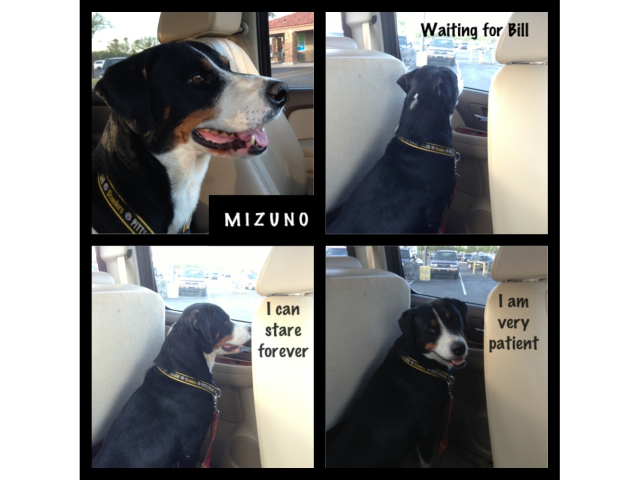 "Mizuno" going for a car ride.